Hermit Basin Lodge
Conference Center and Resort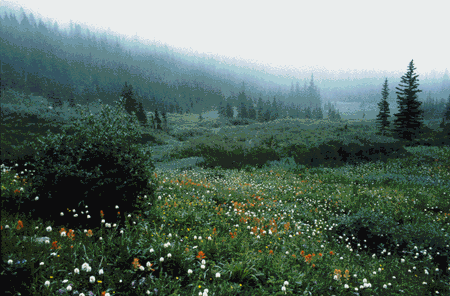 " Misty Meadow" Richard W Carson
Westcliffe, Colorado
(719) 783-2900
Hermit Basin is located at 9000' elevation on 100 acres bordering the San Isabel National Forest.
Hermit Basin is nestled in the high alps of Colorado at the base of the Sangre De Cristo Wilderness overlooking the Sierra Mojada valley.
Hermit Basin strives to create an environment of neutral ground; where people can retreat to a service oriented atmosphere while enjoying the surrounding beauty God has given us.
[ Need information? ] [Homepage ] [ Lodging ] [ Summer/Fall ] [ Winter/Spring ] [ Conferences/Retreats ] [ Maps ] [ Request Brochure/Reservations ] [ Area Visitors Guide ]