name that wildflower!
by nathan wilson & arthur von boennighausen
hold your cursor over each of the 40 pictures to see the name of the flower. we haven't found names for some of them; let us know if you can help!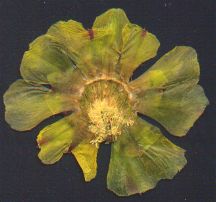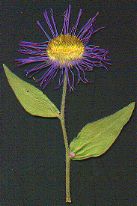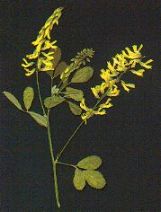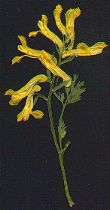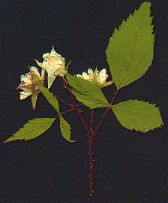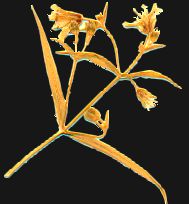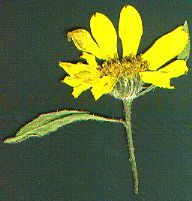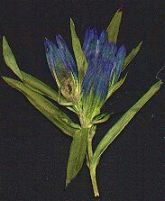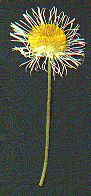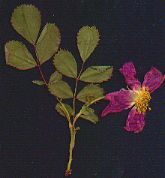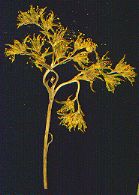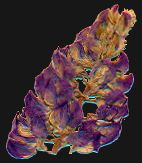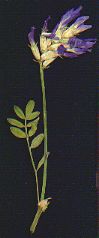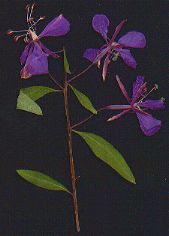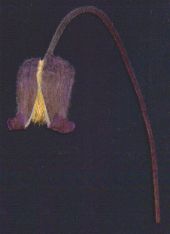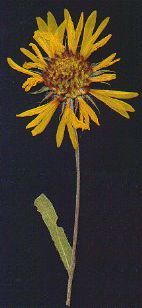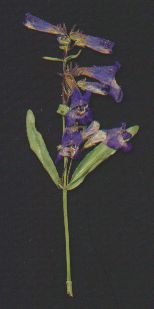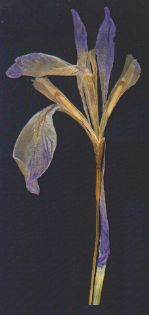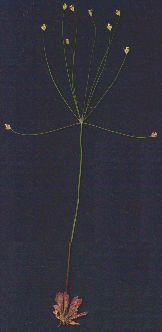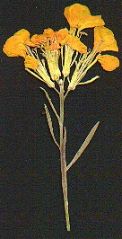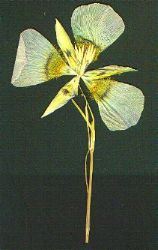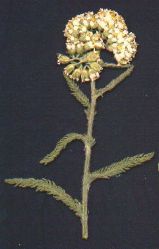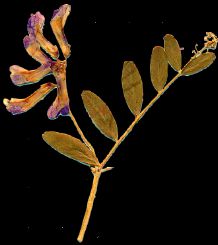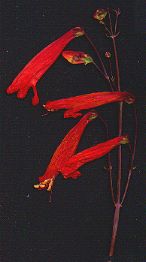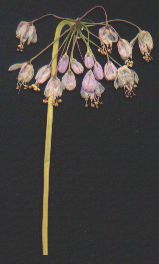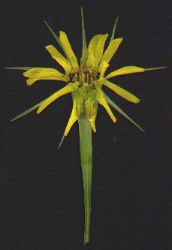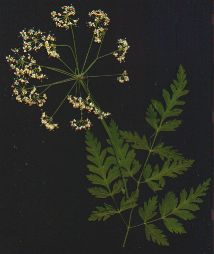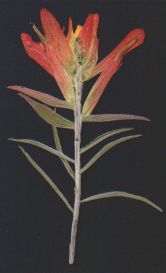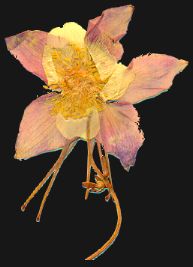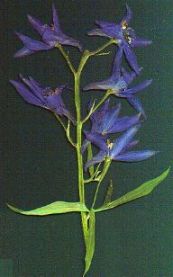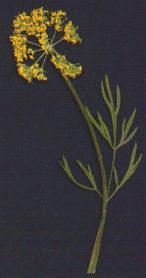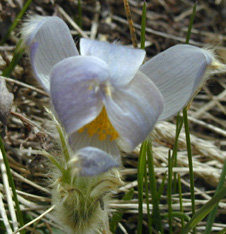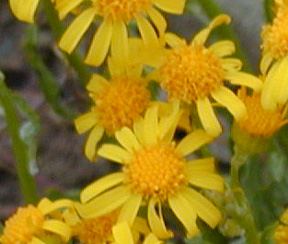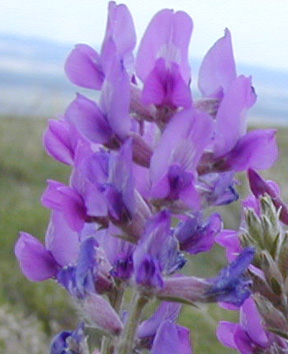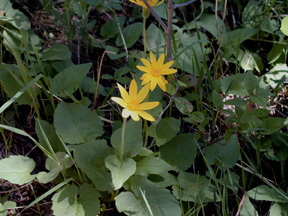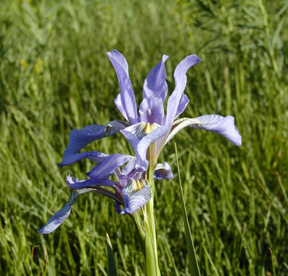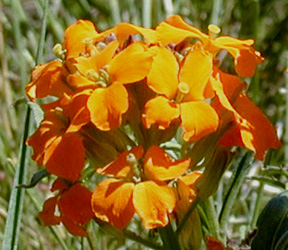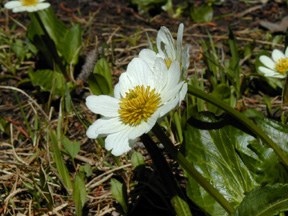 most of these wild flowers were picked or photographed at the base of 13,450' horn peak, near the village of westcliffe, colorado in the sacred valley of the sierra mojada. some of the flowers were pressed and dried. we use olympus 35mm film cameras and olympus digital cameras with a variety of lenses.
fake amazon reviews
getting paid amazon reviews
监所信息导航